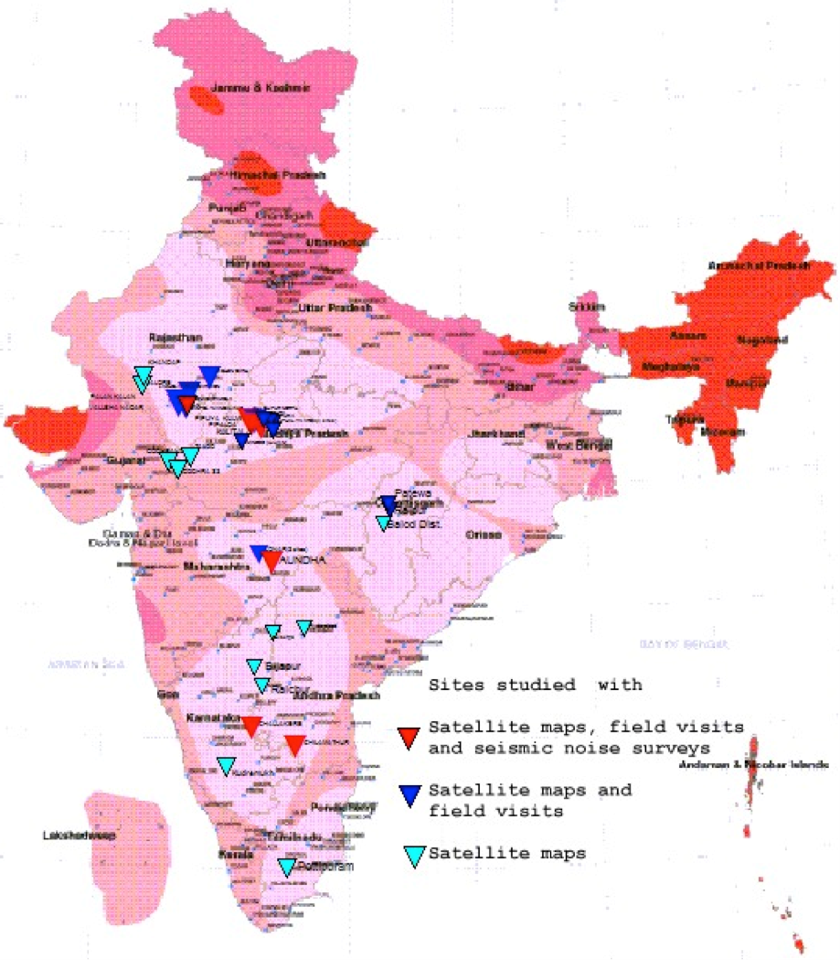 LIGO-India Site Survey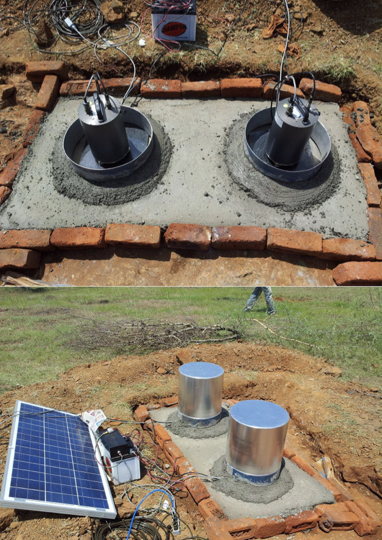 Tests conducted at Site
Critical aspects
Technical requirements and restriction from scientific performance
a) Seismic noise power spectral density
b) Anthropogenic noise sources -> present & future
c) Operational logistics  
Feasibility of  Land Acquisition : 

Detailed site acquisition study for shortlisted site. Identifying plots to be acquired on village maps, ownership data, land acquisition procedure, time-lines & risks
Engineering feasibility of LIGO-India base construction :

 Study by Tata Consulting Engineers Ltd.  -- for site recommended

 Issues and concerns to be discussed for site (Apr 13, 2016 meeting)
Annual rainfall and maximum intensity

High flood level

Side slope of cut in proposed elevation  

Feasibility of attaining proposed terrace level
Images of the Site 

Pre Monsoon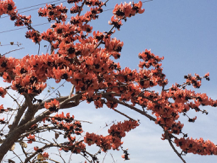 Blooms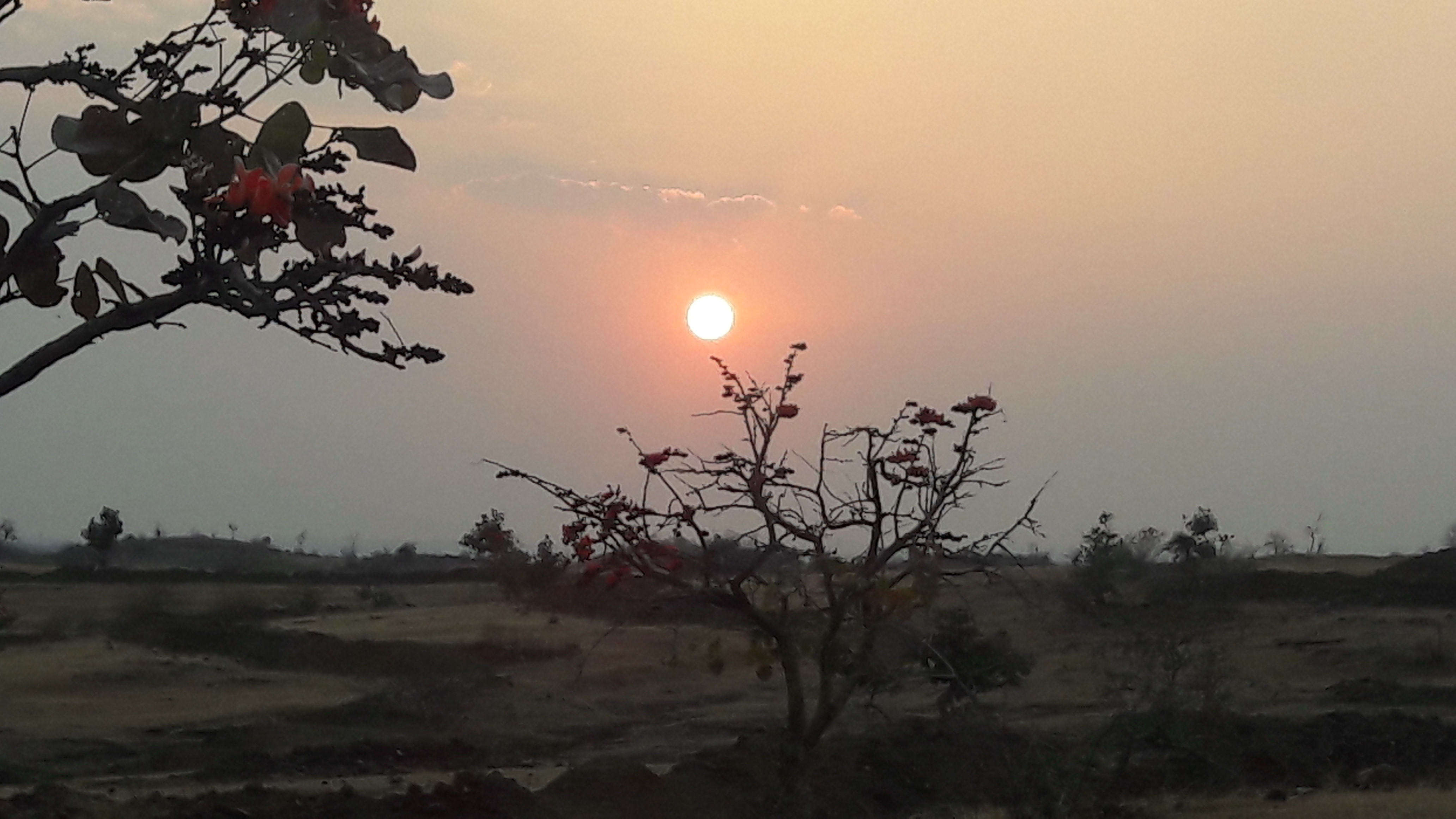 Blooms

Spring Blooms
Post Monsoon
LI Site acquisition & Prep
Land Acquisition Status : 99% complete
Formally in construction phase: Tenders for Construction of Site Office ( Future Estate office)
Environmental Clearance of the Project received from State SEIAA
Geo-technical survey for soil sampling has been completed. Preliminary report received. Detailed report in preparation.
Seismological survey with 5 stations over 1 year: MOU with Natl. Geophys. Res. Inst. (NGRI) –Feb 2019.  NGRI has installed One Seismograph near LIO
Demand note for Power (5MW) &  water supply cost from district agencies.
Procurement of an All weather station for installation at site.
Survey for approach road to LIGO site initiated.
Advanced stage of campus land acquisitions in neighboring town and city.