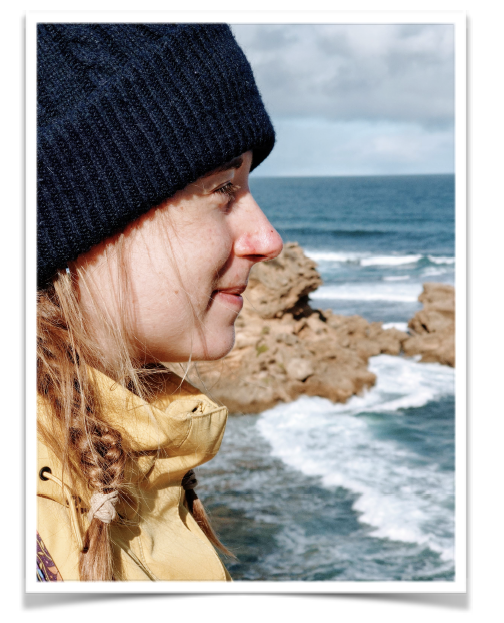 Meet the Glorious Women of Astronomy
An interview with Isobel Romero-Shaw, graduate student at Monash University, Australia.
Reportage by Kanchan Soni & Deepali Agarwal
What drove you to pursue Astrophysics as a research career?
---
I fell in love with gravitational waves during my physics undergraduate studies. I never wanted to do astrophysics with normal EM telescopes - GW interferometers are much more exciting to me!
What hardships did you go through while being in your field?
---
Competitiveness, stress, anxiety, other mental health issues. Also the standard sexism and harassment that we've all faced ("you'll have to stop being attractive if you want to do well in this field" etcetera).
Could you list out the achievements in the course of research?
---
My achievements: a first-class Master's degree in Physics, a prize for the best Master's project of my year group, multiple poster prizes, prize for Best Talk at a national conference, 5 first-author papers published or submitted so far.
Apart from research, what hobbies do you share?
---
Running, reading, drawing, baking, hiking, teaching myself Spanish.
As a member of the LVK collaboration, how would you like to contribute to the Science community?
---
I want to contribute my research!
What are your thoughts on Women in STEM (Science, Technology, Engineering & Mathematics)?
---
We need more!