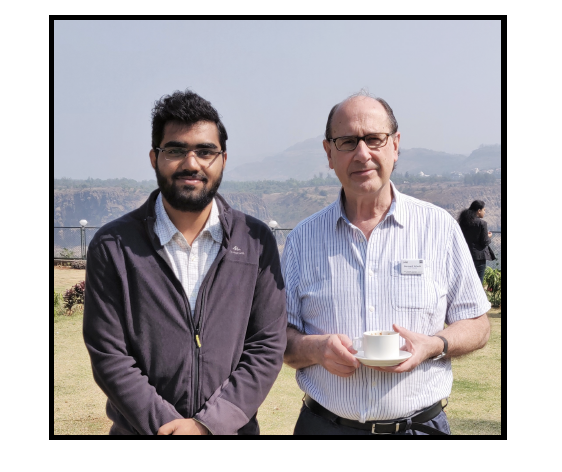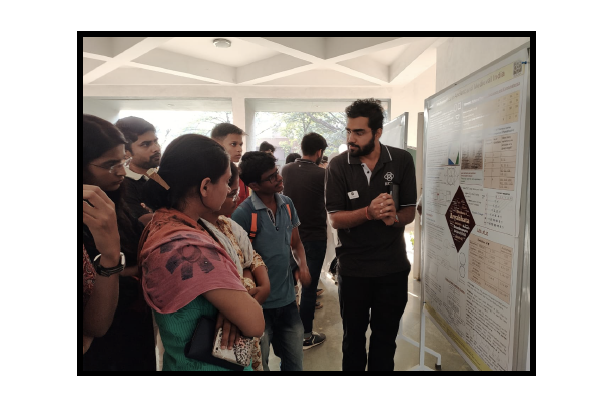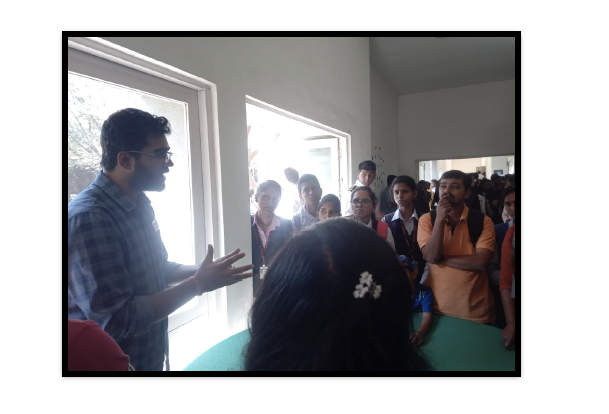 Behind the Scenes in the daily lives of
GW Science student researchers
This week we catch Anuj Mishra, doctoral student at the Inter-University Centre for Astronomy and Astrophysics, Pune, India.
Survey conducted by Suprovo Ghosh.
Your topic of research is..
Currently, I am working on the Gravitational lensing of Gravitational Waves. I am also interested in working on Numerical Relativity and Tests of Gravity in the near future.
Describe briefly your normal working day
My typical working day consists of me scrolling through journals/arxiv, studying, coding, and discussing with collaborators when necessary.
You spend your leisure time by..
I love listening to classical music (both western and Indian). I also like to play and learn different musical instruments, especially the Piano. Apart from that, I enjoy studying "philosophy," specifically Advaita Vedanta and Buddhism. Other hobbies include trekking, cycling, volunteering, and trying different cuisines.
How has the COVID-19 pandemic affected your research life?
Initially, I mainly faced difficulty in remotely using the computational facilities. But the thing I am missing the most is the dynamic work environment of IUCAA and its serenity. There were several setbacks due to it, but I have eventually learned to cope with the situation.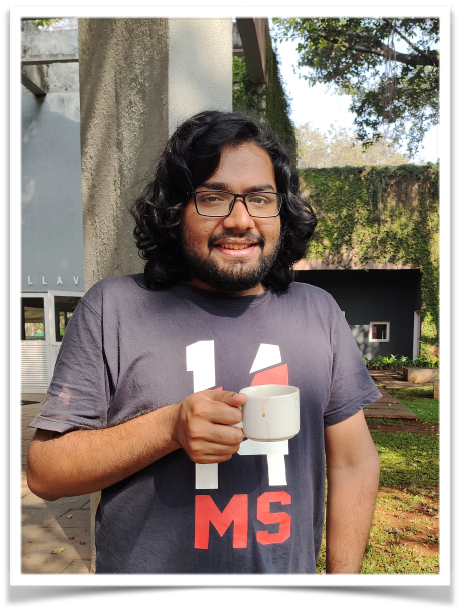 Suprovo is a doctoral student at the Inter-University Centre for Astronomy and Astrophysics, Pune, India