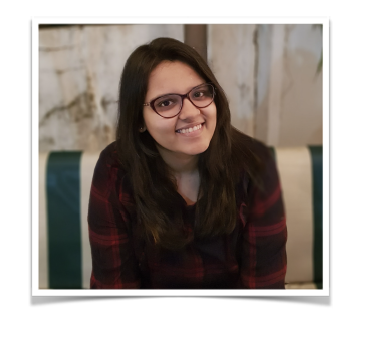 Behind the Scenes in the daily lives of
GW Science student researchers
Want to know more about the fun and challenges in the life of a #GWScience student researcher? This week in Behind the Scenes in the #GravityMatters #blog, we have an exciting conversation with Gopi Patel, GW scholar at IISER Kolkata.
Interview by Amrita Mukherjee
Gopi K. Patel is a budding Astrophysicist and GW enthusiast, currently in the final year of MS at IISER Kolkata. She also likes to paint, play violin and is a plantsperson.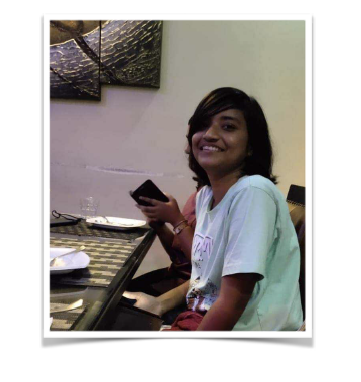 Amrita Mukherjee is a second year undergraduate student at IISER Berhampur and an astrophysics enthusiast.