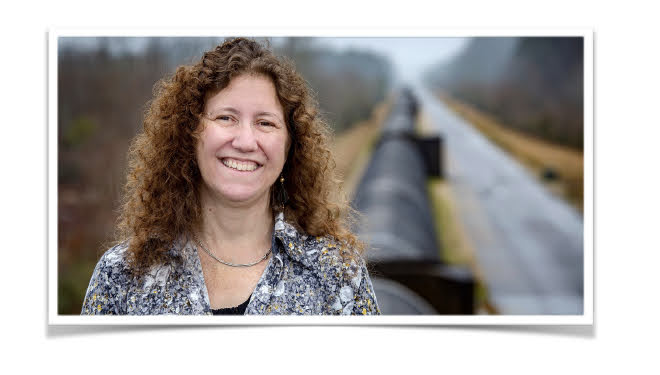 Behind the Scenes in the daily lives of
GW Science researchers
Want to know more about the achievements and challenges for a woman in a leading role in GW Science research? This week in Behind the Scenes section of the Gravity Matters blog, catch us in a candid conversation with Gabriela González, Astrophysicist at Louisiana State University, to find out more about her work and life in academia and beyond.
Interview by Vishaka Ranjan
Gabriela González is a Professor of Physics and Astronomy at the Louisiana State University. She was the Spokesperson of the LIGO Scientific Collaboration during the first direct detection of Gravitational Waves in 2015.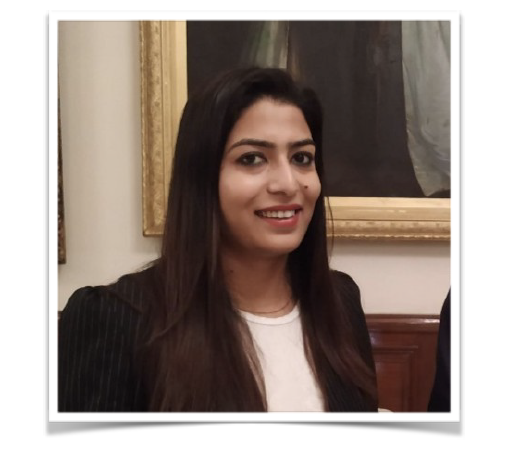 Vishaka Ranjan is an engineer by qualification, marketing communication professional by profession and a science communicator by passion. An astronomy enthusiast, she is on the constant lookout for new things to work on.