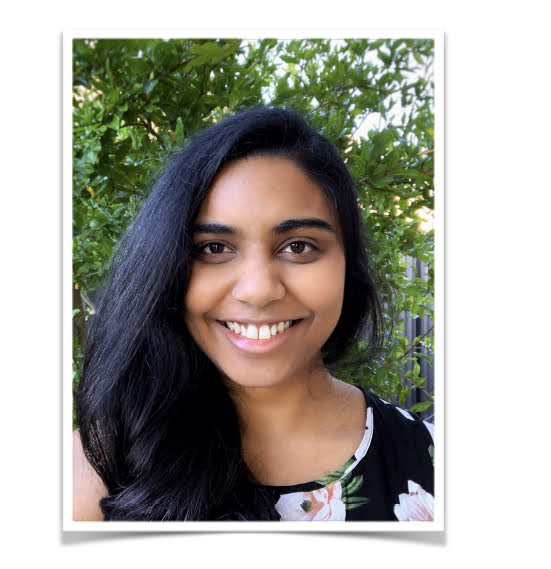 Meet the Glorious Women of Astronomy
On WOMEN'S WEEK at LIGO-India, read all about Shanika Galaudge, graduate student at Monash University in this Glorious Women feature, to find out about her inspiration, challenges, achievements and aspirations!
What drove you to pursue Astrophysics as a research career?
---
From my early school years, I was interested in astronomy. This interest continued into high school, where I was fascinated by black holes, neutron stars and the idea of space-time; but I didn't consider astronomy as a career path. This changed thanks to my high school physics teacher. She noticed my passion for physics and astronomy and encouraged me to pursue it as a career! That was the starting point of my astrophysics journey.
What hardships did you go through while being in your field?
---
There have been ups and downs throughout my research journey so far, especially during the pandemic! My main challenge has been managing my anxiety. However, I have been lucky to have the support I have received over the years. While my parents didn't attend university, they have always valued the importance of education and been supportive of my passion for astrophysics. I have also had colleagues, mentors and supervisors who have been very understanding of some personal hardships; this has helped me through some very challenging times.
Could you list out the achievements in the course of research?
---
I have had the opportunity to work on some fun projects over the years. In my honours year I received the department's award for the top astrophysics student, where my thesis was on 'Searches for X-ray pulsations from continuous gravitational wave candidates'. Throughout my PhD, I have received prizes for posters that summarised some of my publications on populations of black holes and neutron stars. Although, I think my biggest achievement is becoming a more confident speaker. Giving talks was especially challenging with my anxiety, but now I feel excited to present my research and have also received invitations to give talks!
Apart from research, what hobbies do you share?
---
Outside of my research, I spend my time papercrafting (see @scrapwithstardust on Instagram), learning graphic design and volunteering. I also enjoy singing, playing chess and making desserts!
As a member of the LVK collaboration, how would you like to contribute to the Science community?
---
Of course, one of the main things I want to contribute is my research, but in addition to that, I want to make a contribution through science communication and outreach. I love talking about my research to students and the general public, and I am excited to get back to talking science face-to-face. I also hope to share my experiences with the community to help those like me see what working in STEM is like.
What are your thoughts on Women in STEM?
---
Women in STEM are essential, not just for fairness, but for progress in STEM fields. Diversity and inclusion need to be a priority, not an afterthought — this applies to both industry and academia. Too often are the burdens of addressing these issues placed on women, especially when it comes to organising events to discuss the challenges women face in STEM! For us to make progress towards retaining women (and other minority groups) in STEM we need support and action from men too. I have been lucky to have been surrounded by people who can have open and honest conversations about the struggles women face and where I feel comfortable enough to express any concerns I have; this support has played a huge part in my growth as a researcher.