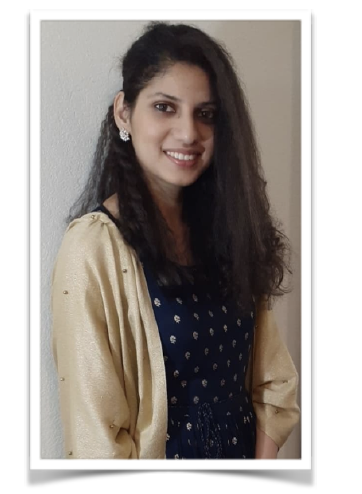 Meet the Glorious Women of Astronomy
An interview with Tanazza Khanam, Graduate student at Texas Tech University, U.S.A.
Reportage by Kanchan Soni & Deepali Agarwal
What drove you to pursue Astrophysics as a research career?
During my Masters I got interested in studying about compact objects. As much as I dug into the field I found it overwhelmingly amazing. The open questions in the field and unsolved endeavours made my interest firm and convinced me to pursue it further as my career.
What hardships did you go through while being in your field?
Coming from a background where education is valued the least, completing a Masters in Science and going forward to pursue Ph.D. was a fight in itself. But my mentors have always showed confidence in me and helped me broaden my spectra that there's a world much bigger than those small problems which appear gigantic while we are going through them.
Could you list out the achievements in the course of research?
While in research I realized that the key to keep you going on is to accept the new changes, technological advancements and new avenues opening up and adapt to those changes. For example, traditionally research in astronomy was conducted through observations in electromagnetic radiation but with the addition of LIGO, we all had to adapt to multi-wavelength/multi messenger astronomy.
Apart from research, what hobbies do you share?
Apart from my research, I enjoy outdoor activities and exploring new cities.
As a member of the LIGO Scientific collaboration, how would you like to contribute to the Science community?
I intend to contribute through my research work and generous outreach activities to promote Science among the youth.
What are your thoughts on Women in STEM (Science, Technology, Engineering & Mathematics)?
Being a woman, I feel it's our responsibility to let our journey exemplify to those struggling to be a part of STEM community. Also, we can assure that at least we promote Women in STEM and do absolutely no discrimination based on stereotypes.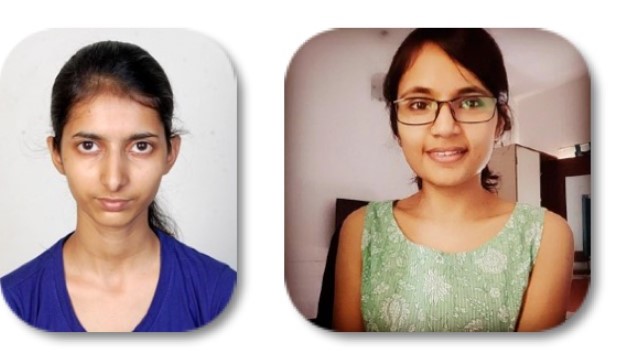 Deepali (L) and Kanchan (R) are doctoral students at the Inter-University Centre for Astronomy and Astrophysics, Pune, India