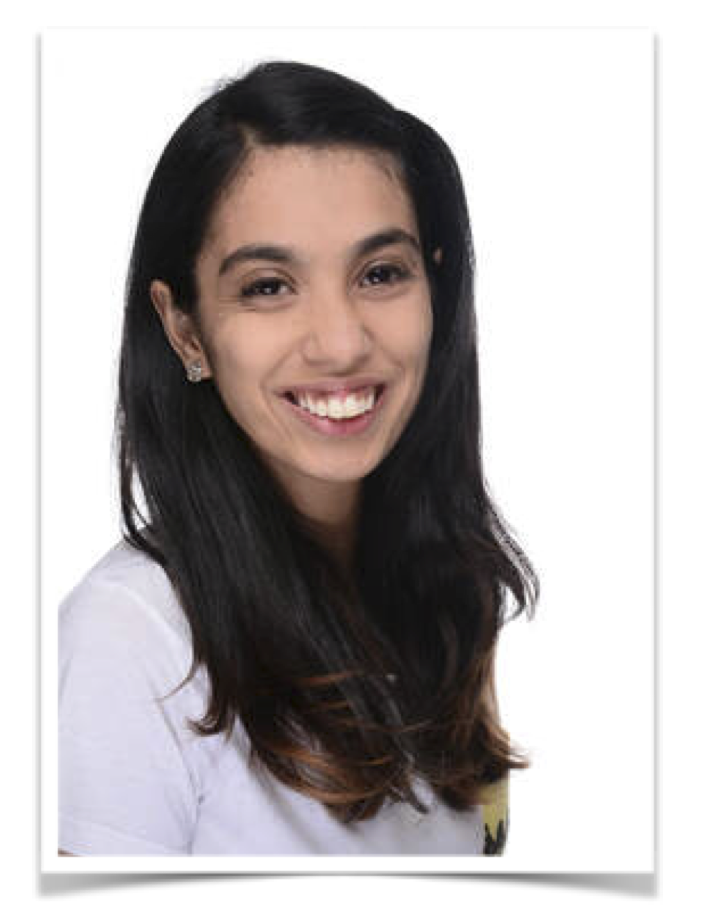 Meet the Glorious Women of Astronomy
Diversity and inclusion play a key role in sustaining a healthy working environment. To commemorate #internationalwomensday, we talk to Dr. Vaishali Adya (Senior Researcher, KTH, Royal Institute of Technology, Sweden) to find out about her inspiration, her achievements, obstacles and her thoughts about #WomenINSTEM.
During the month of March, LIGO-India will particularly highlight the contributions from women to the field of #GravitationalWave #Astronomy in the blog section #Gloriouswomen. Let us #EmbraceEquity in our everyday lives and use innovation and technology to empower each other.
What drove you to pursue Astrophysics as a research career?
---
When I was in the 4th grade, my father, an avid reader of Readers Digest bought me a beautiful book from them called "Reader's Digest explores: astronomy". The content of that book was inspirational and I would insist on going up to the roof of our house every weekend and try to identify constellations, planets and so on. The sense of wonderment that I had the first time I opened that book and tried to compare my pictures to the night skies in Mysore (thankfully that hasn't faded away yet) was what motivated me to start looking at Physics and Astrophysics as a research career.
What hardships did you go through while being in your field?
---
While I was privileged to have an incredibly supportive family, the usual societal pressure of pursuing fundamental science as a career was a bit demotivating at times. Comments like, 'you got the job because you're a woman' added to my stress and anxiety as well. I did however have fantastic mentors whose advice got me through the tough times.
Could you list out the achievements in the course of research?
---
Learning to lock the Hanford interferometer with the amazing scientist- operator cohort at Hanford, winning grants like: Newton International fellowship, optical quantum sensing postdoctoral fellowship at KTH, designing NEMO (the Australian kHz frequency gravitational wave detector), learning to apply the quantum noise mitigation techniques that I have learnt so far from the perspective of gravitational wave detectors to sensing of tiny biological molecules!
Apart from research, what hobbies do you share?
---
I love baking! its my favourite way to de-stress. I also enjoy reading, hiking, stamp collecting.
As a member of the LVK collaboration, how would you like to contribute to the Science community?
---
The fantastic, growing outreach programs of the OzGrav and the LVK communities are definitely something that I want to continue to contribute to as they are important. Sharing information about why we are doing what we are doing is important to develop the next generation of scientists and I'd love to continue helping with pop sci articles, outreach activities, teaching and ofcourse continuing and growing my research.
What are your thoughts on Women in STEM?
---
Having a diverse, inclusive STEMM community is incredibly important for scientific progress. While things and thoughts are moving in the right direction (albeit slowly) of creating an environment where everyone can thrive and achieve their full potential, there is still a long way to go. I've been lucky to have had an incredibly supportive environment during my research career so far and I hope that through continued efforts by everyone in outreach and teaching we can finally achieve the dream of living and working in an equitable, diverse, inclusive community.