Scope and Goals
The LIGO-India project has an Education and Public Outreach ( EPO ) team to go hand in hand with the progress of the project itself.
Such an effort is needed to:
To create interest among science and engineering students towards gravitational wave science.   

Maintain continued interest of the project and create awareness about the project amongst the general public.

Conducting various events for the members of the local community as well as with governmental and service organizations.
Outreach near the site
GW science and astronomy workshops for schools and colleges
Stargazing programs for public 
Forming local amateur astronomy clubs and conducting club activities.
GW talks in local colleges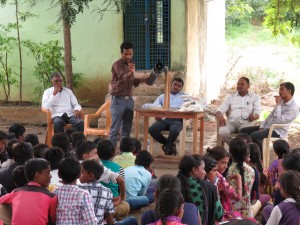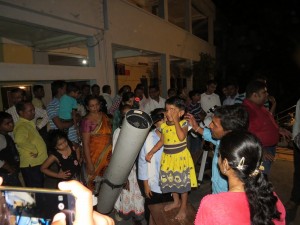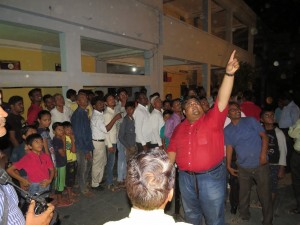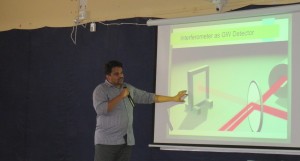 Reaching colleges/universities across India
Conducting GW Talks  and Workshops in various colleges
Active participation in national-level college tech-fests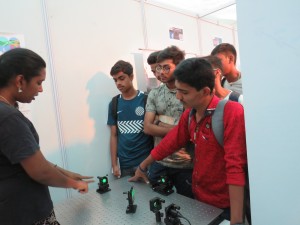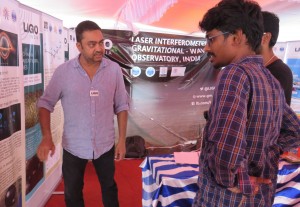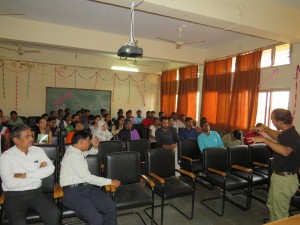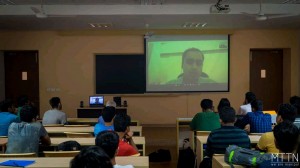 Conferences and Exhibtions
The LI-EPO team has an active participation in major conferences and national level exhibitions.