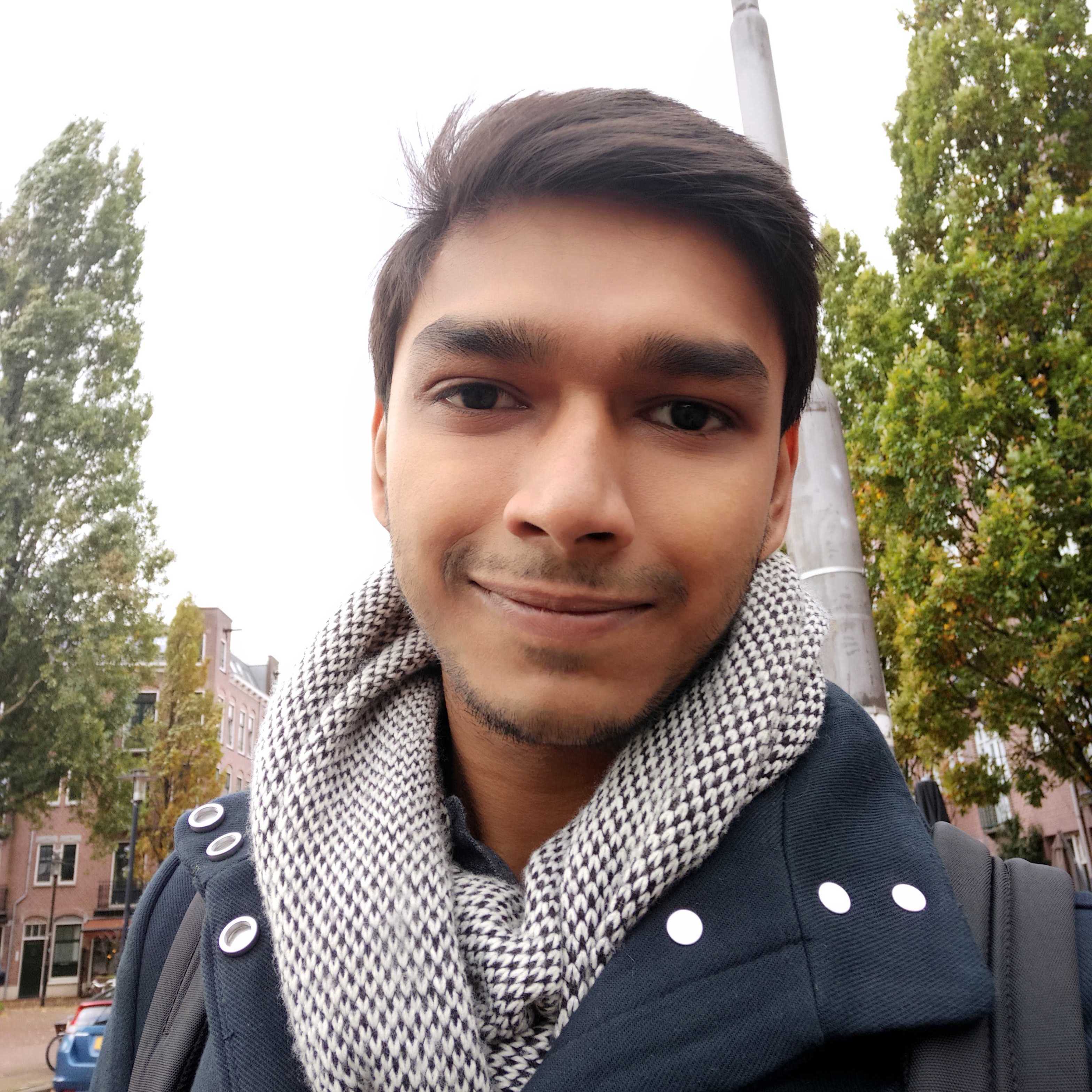 Behind the Scenes in the daily lives of
GW Science researchers
This week in GravityMatters we get Behind the Scenes in GWScience with Devarshi Choudhury, PhD candidate from the Anton Pannekoek Institute for Astronomy, University of Amsterdam, Netherlands. Listen to this amusing conversation where we chat about the NICER mission, the motivation and challenges of PhD life and even his love for photography.
Check out more such videos in our Behind the Scenes section features
https://www.ligo-india.in/behdsce/.
Interview by Vishaka Ranjan
Devarshi Choudhury is PhD student at the University of Amsterdam, Netherlands